01

Get the best tech talent. Before others do.
We are experienced technical recruiters.
For more than 15 years, we've been connecting tech companies and high-end IT professionals. Our exclusive tech-driven network serves clients across Europe and the USA. See why start-ups and mature organizations streamline their hiring strategies with us.
Read more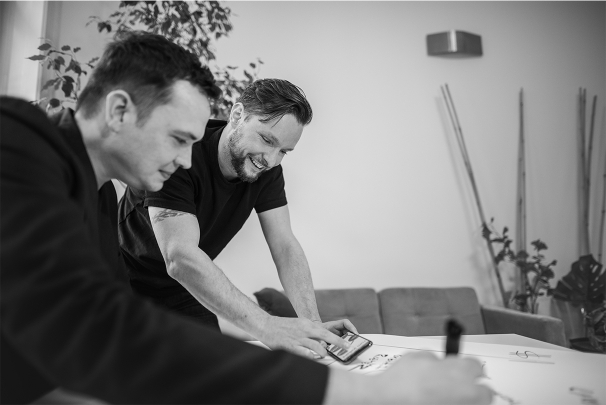 02

Our clients are winning the war of talent
World-changing companies, fast-growing start-ups or billion dollar giants scale their teams with us. We help businesses build long-lasting connections with quality engineers and scarce tech talent.






Flexible service ruled by your needs.
03